V I S A G E
2015, collage and mixed media on paper, 12" x 9".
These works are available as limited edition prints through Tappan Collective!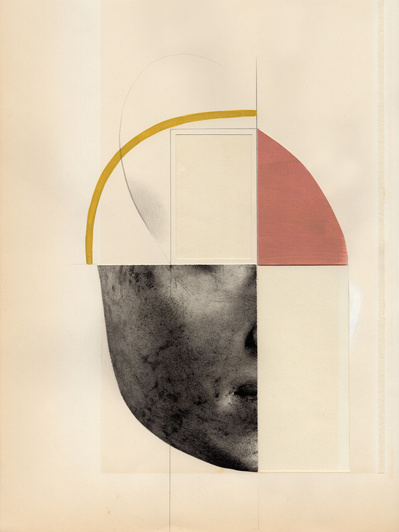 "How much can we know about another's inner world, or even our own?
What can others deliberately hide from us?
In her "Visage" series, artist Leigh Wells combines collage, mixed media and found materials to engage in a dialogue with our inner complexity. The resulting artworks challenge, in their way, simplistic world views and reveal a curiosity about the nature of consciousness and human relationships."