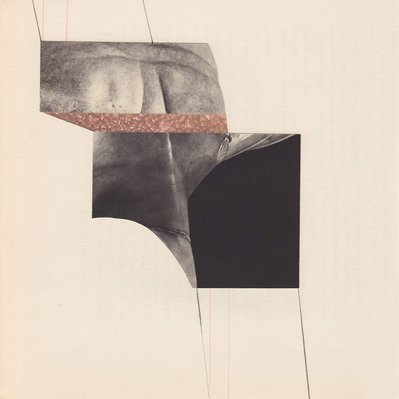 L A C U N A

This ongoing collage series is created between bodies of larger works, thus the name "Lacuna".
I started these in response to a series of life transitions or "gaps" between 2014 and 2020.

Lacuna, 2014-2020, collage and mixed media on vintage paper, 9" x 9".