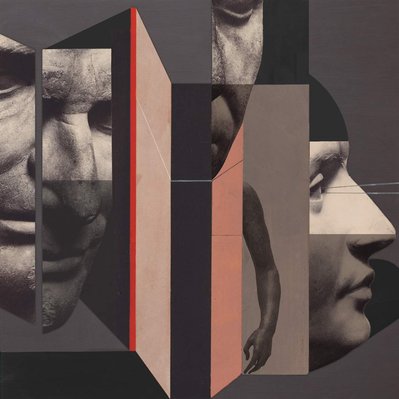 C O M M I S S I O N S
Frequent assignments for the New York Times and Harper's Magazine.
Most of these images were created for "The Stone", a New York Times Opinion Page "forum for contemporary philosophers and other thinkers on issues both timely and timeless" with art director, Alexandra Zsigmond.

Read the original story for each using link in caption.